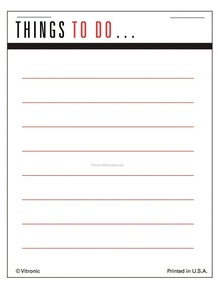 If you add "renovating/remodeling the kitchen" to your to-do list on Friday, don't expect to cross it off by the end of the weekend. The average kitchen from start to finish takes about three to six months, sometimes even longer.Start with collecting ideas about how you want your kitchen to look and work. When looking through magazines, or visiting websites such as houzz.com, gather pictures that have something in the picture you like. It may only be a cabinet color, door style, backsplash or layout. Bring your collections of ideas and likes to the meeting with your kitchen designer. It makes it easier to articulate the exact look and feel you want for your kitchen.

Next, you want to think specifically about how you would like your kitchen to function. Think about your current kitchen and think about your likes and dislikes of your current space. What do you want to carry-over into your new space? What do you need to add? More counter space? More storage? Are you a single cook or mulit-cook family? Do you need more space for small appliances? Does your new kitchen need to include an eating area? These are just a few of the questions you will explore when you sit down with a designer.

Appliance and cabinet selection coincide with designing the layout. You should have a good idea of what appliances you want to use in your kitchen. You may go through several renditions of possible kitchen layouts. The more intricate the design, the longer the process may take. Once you finalize your layout, your cabinets can be ordered. Depending on the cabinet line you have selected, the lead time can run from 3-12 weeks! Stock line cabinets are available much quicker. The avarage lead time for semi-custom and custom cabinets is 4-10 weeks.

Preparation! Renovating a kitchen involves alot of details. Being prepared can help ease the chaos and stress of a kitchen remodel!