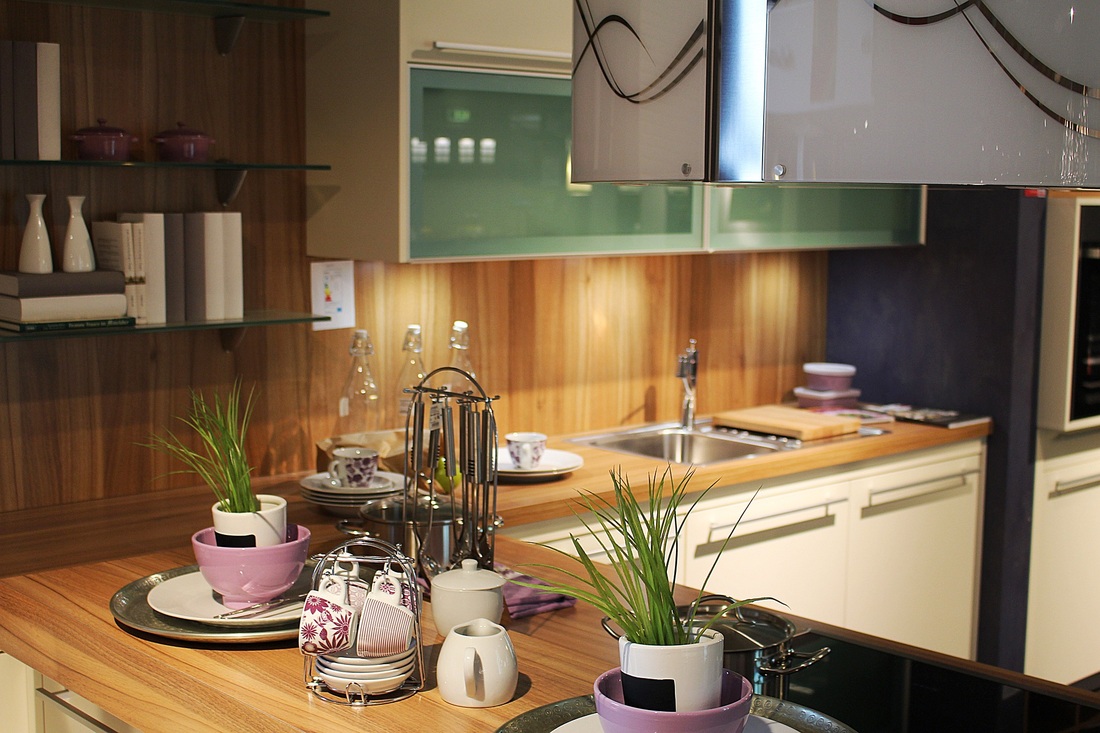 Our
kitchens
tend to be the center of our homes due to the multiple functions it serves. Aside from a space to cook, we also use our kitchens as a workspace, and as the focal point for social gatherings. It's no wonder why we spend so much time thinking about the layout and functionality of our kitchens. While renovating, there are endless ways in which you can add personality and uniqueness to your kitchen. Read on to find out how to make your kitchen stand out from the rest!
Hardware
There many styles and materials available that can add a unique flair to your kitchen. If you want to try a different style, changing out the hardware is much easier than replacing your cabinets.
Local Materials
To tie in your community to your overall kitchen design, use materials from local sources such as re-purposed wood or stone. Here in Massachusetts, materials from Cape Cod beaches are great at adding a unique local flair to your kitchen!
Lighting
When adding
new cabinets
to your kitchen, special lighting can be installed into the cabinetry to accentuate items inside the cabinet or on the counter-top below the cabinet. Consider adding pendant lights with custom fixtures over kitchen islands to add to the elegance.
Open Display Shelving
Instead of just hiding your items behind a cabinet door, showcase them by having open shelves or doors with glass. Not only does this break up the common appearance of cabinets, but allows you to show off your china or other expensive wares.
Artwork
Artwork in the
kitchen
adds a creative touch to your space. It can be a painting, sculpture, a piece of pottery, or anything else that feels like art to you. We spend so much time in our kitchen why not add a piece that makes you smile and makes you enjoy being there!
To begin your next kitchen remodel, contact the Cape Ann Kitchens professionals at
781-438-2031 or
visit our website
today!